Infectious Disease
Infectious diseases are disorders that are caused by microorganisms, such as bacteria, viruses, fungi or parasites that are passed, directly or indirectly, from human to another human, or from animal to human. Reduce damage done to individual's health with SG Diagnostics Rapid Test Kits that allows detection of these diseases early and accurately.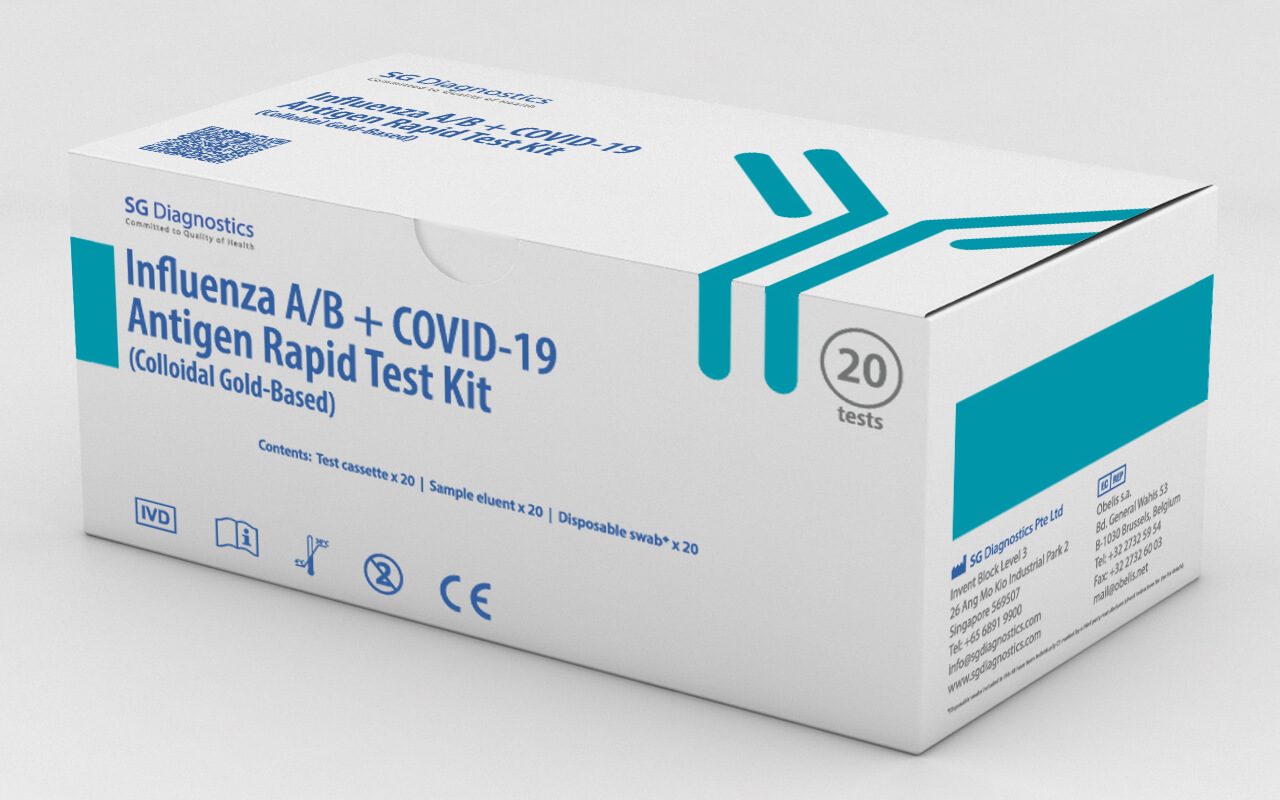 Sample: Nostril or Throat. | Time: 15mins.
Sample: Serum, EDTA and heparin plasma, and plasma treated with separation gel. | Time to First Result: 30mins.